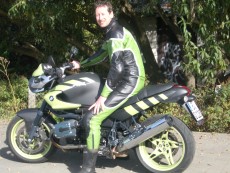 Hallo!
Thanks for showing in.
---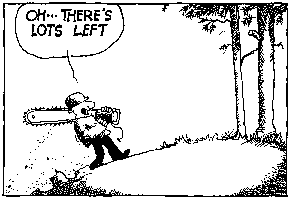 I am working as managing director for the German Agricultural Research Alliance (DAFA) in Germany. My research background is landsape ecology. I have worked on resource use and competition of shrubs in grassland, contribution of atmospheric nitrogen pollution to nitrogen cycling in terrestrial ecosystems, impact of habitat and environment on leaf litter decomposition, the distribution of species in a heterogeneous landscape, vulnerability of soil carbon, grazing of grasslands, and climate change effects.
Odds and ends
---
Page updated 2018-05-30.


Please send comments to Martin Köchy.